Complete Managed Data Services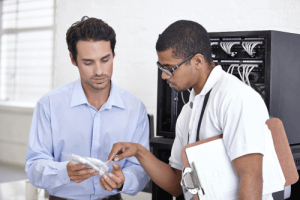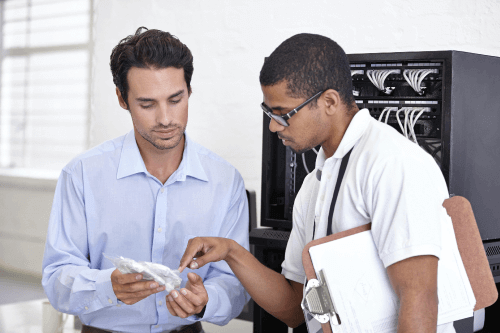 Does your current data vendor meet all of your needs for managing your PC's, servers and mobile devices? Have you ever received large, unexpected bills for data support? ComRes Complete Managed Data Services can give you one low monthly budget for managing your data equipment and applications with no surprises!
Are you always able to reach your data vendor and get prompt support? Are you kept updated on the status of your service requests and receive invoices that are clear and explain the work performed? ComRes answers all calls with a live body during normal business hours so that your calls is answered quickly by customer-friendly personnel ready to help. ComRes utilizes a cloud-based application to manage your support requests that you will have access to online to track progress and understand the work being performed.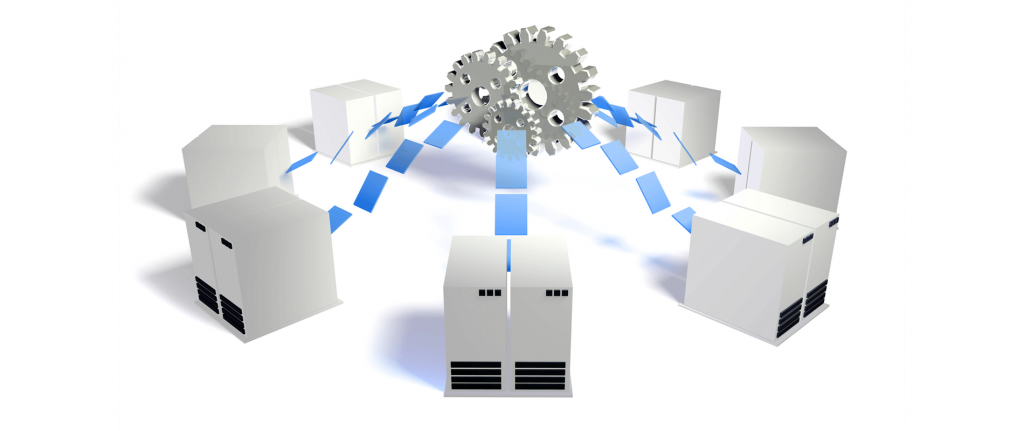 Do you have service-interrupting events caused by viruses, malware and other security threats? ComRes Complete Managed Data Services can offer you inexpensive client applications that will help monitor your devices, stop viruses/malware and proactively notify us when something is wrong.
Do unexpected data service bills break your budget? Are you paying the highest labor rate for support? With ComRes Complete Managed Data Services you can get a cost-effective low, monthly rate for support, preferential response times, and support options that fit your needs.
ComRes Complete Managed Data Service Plans start for as little as $8.99/month per user!
Related content: ComRes Tips – How to Save Money on Your Phone Bill
Contact ComRes today to start saving money on your telecommunications!
| | |
| --- | --- |
| E-mail: | |
| Call: | (877) 379-9600 |
Sign up for our Newsletter!